Nepal Film Campus is established by award winning film industry professionals and experienced academicians. We offer passionately curated 4 Years Bachelor's Degree in Film Studies (BFS) affiliated to Tribhuvan University.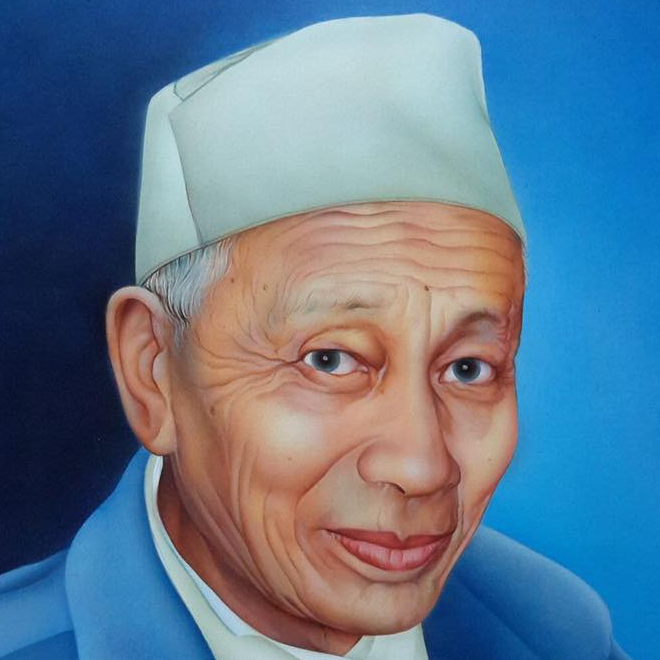 Nepal Art Council- Chairperson
Nepal Bhasha Academy- Patron
Satabdi Purush, Sanskriti Bidh
(Chairman)
Be a part of this great journey towards crafting our own visual language and explore unique visual identity of Nepalese Cinema.