NFC offers reliable and effective path to an incredible career in film, television, theatre and digital media. We help you turn your creativity and raw energy into practical skills that competitive world of entertainment industry demands today. Our courses are career focused and application oriented.  Our commitment is to produce skilled and influential film makers with hands-on practical experiences mentored by national and international film industry professionals.
Slide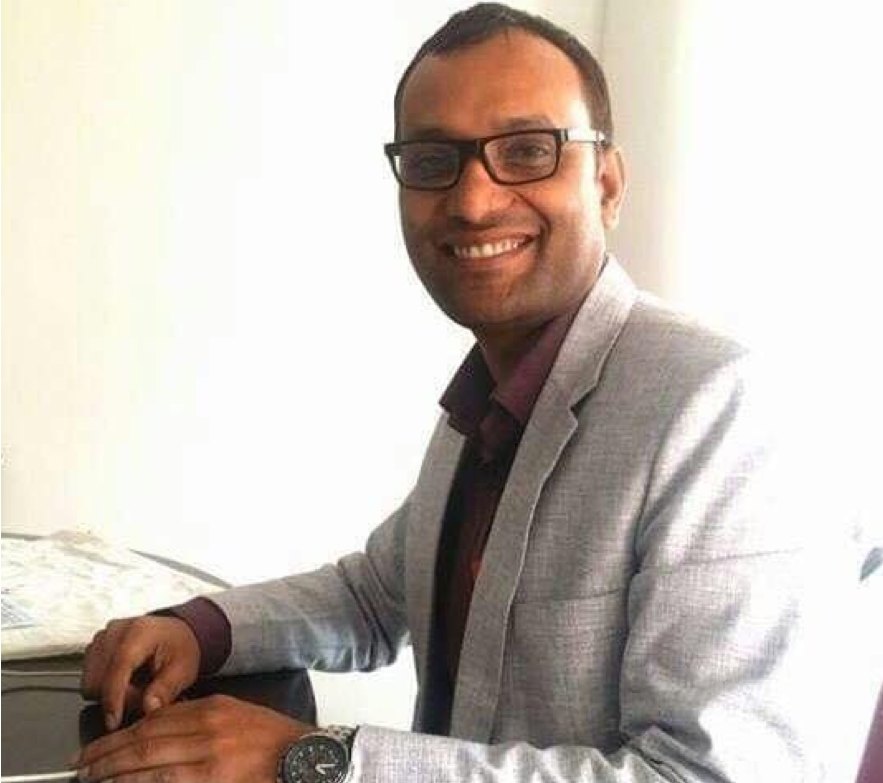 Shishir Uprety, campus chief of Nepal Film Campus, is an academician and writer. He has been teaching in different colleges for last 17 years. He has an experience of academic leadership. His role as a campus chief in colleges for last 12 years has proved his skills of academic and administrative management. He is currently involved in Florida College as Board of Director, advisor at Glacier International College and President of Silver Line College of Management. He has published several newspaper and research articles on Film, art, literature, philosophies and contemporary issues. He has studied M.A, MPhil in English Literature. His areas of interest are film, literature and philosophy.
Slide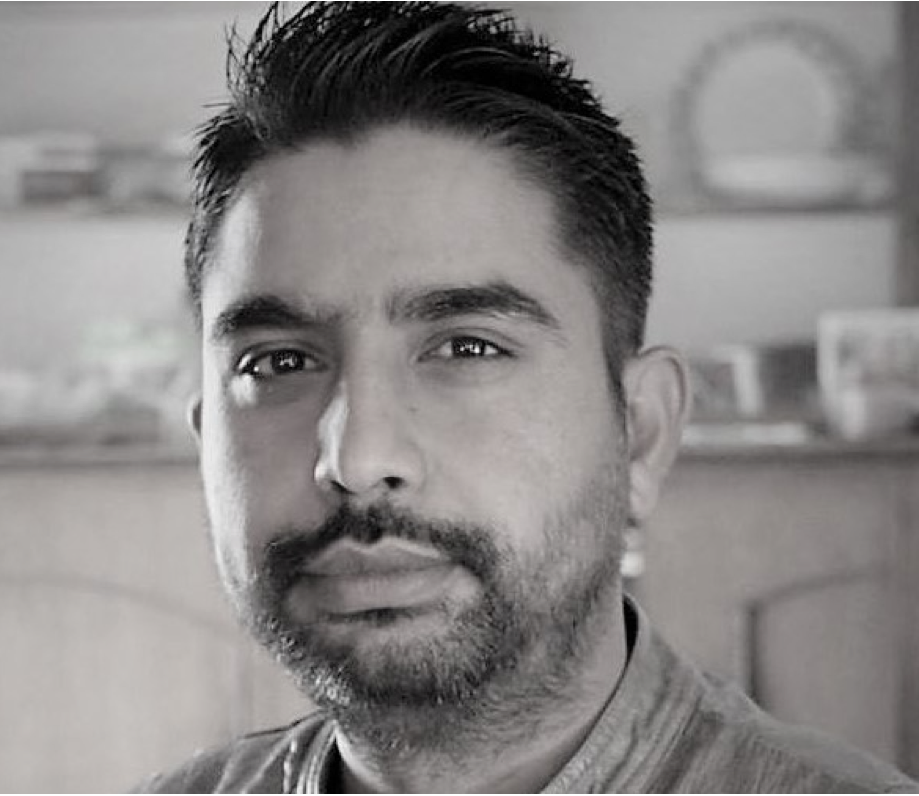 Subash Koirala is a writer, director. He studied Screenplay Writing and Direction from College of Film Studies, graduating in 2007. Since then he has been working in Nepali film industry as a writer/director, his works include Apabad, Aawaran. Punte Parade,Junge, Garud Puran and many more.
Slide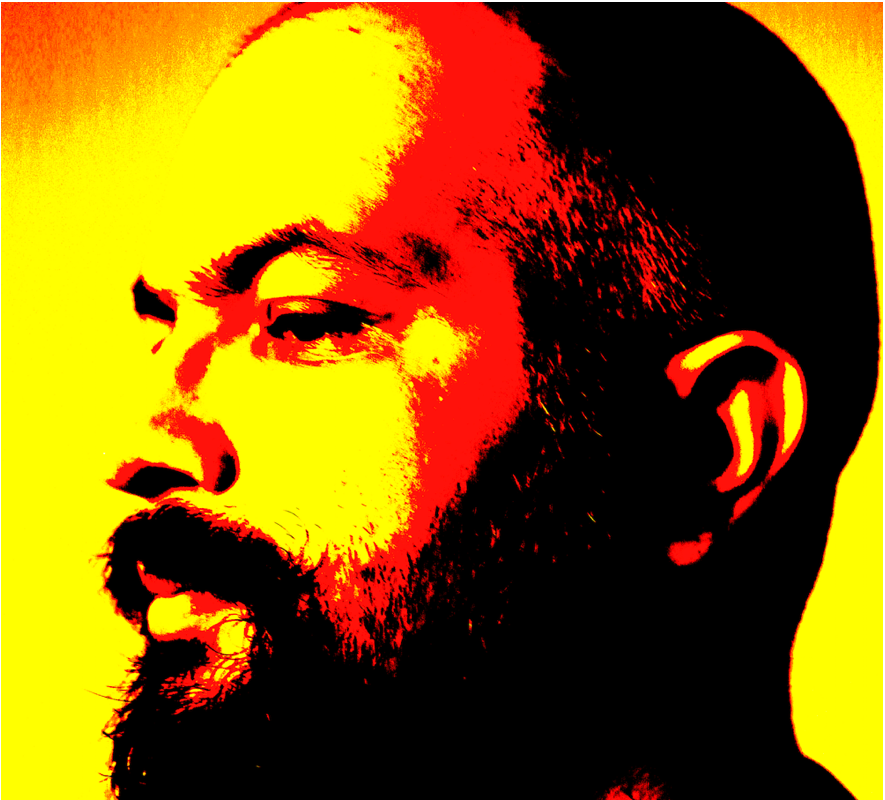 Dr. Fidel Devkota is a Filmmaker and Visual Anthropologist from Nepal. He holds a PhD in anthropology (FU-Berlin), an MA in visual anthropology (FU-Berlin), and is active as a filmmaker, anthropologist, photographer, and lecturer for the past decade. He is currently associated with Nepal Film Campus, Kathmandu. His works and research are mainly focused on the impact of climatic and environmental changes and their implications for local populations in the Himalaya. His broader interests include environmental, visual, and applied anthropology, Tibetan studies, and film making/production and media studies.
Slide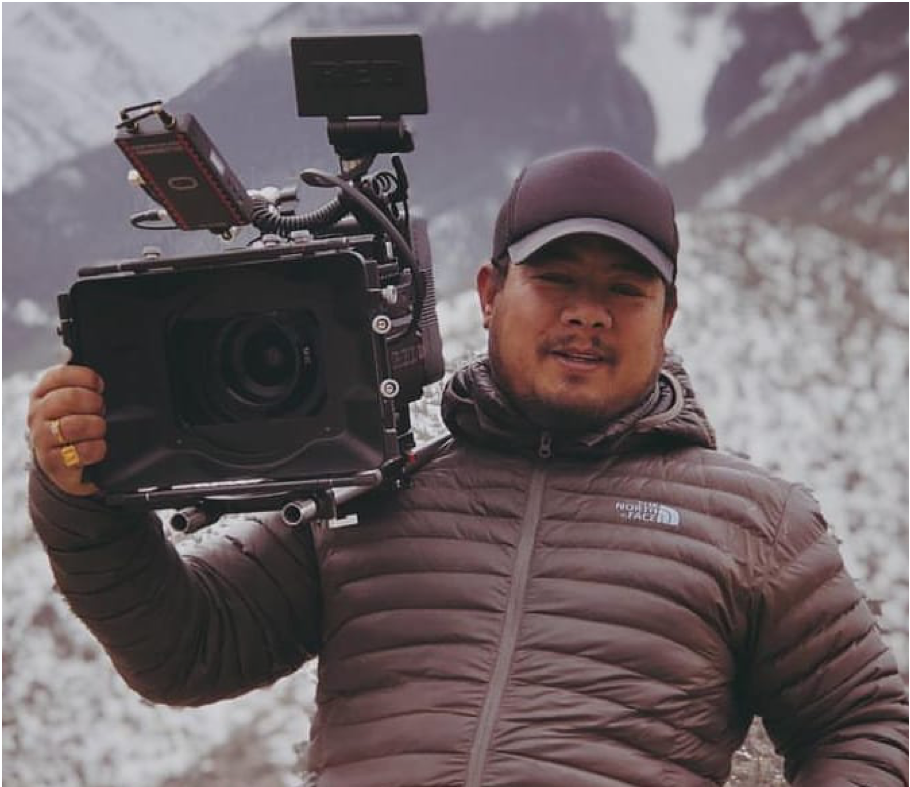 Sushan Prajapati is renowned Nepalese Producer and Director of Photography based in Hongkong and Kathmandu. His portfolio includes many features, TVCs, shorts and Music Videos. His company Ideas and Images has produced several feature films including APABAD (2012), RAGHAV (2014), GARUD PURAN (2019). His Cinematography credits include APABAD (2012), SAANGHURO (2013), KERRY ON KUTTON (2016) BULBUL (2019), SELFIE KING (2020) to name a few. His first directorial short LAAZ  was premiered in Busan International Film Festival in 2015 and travelled to many film festivals worldwide. 
Slide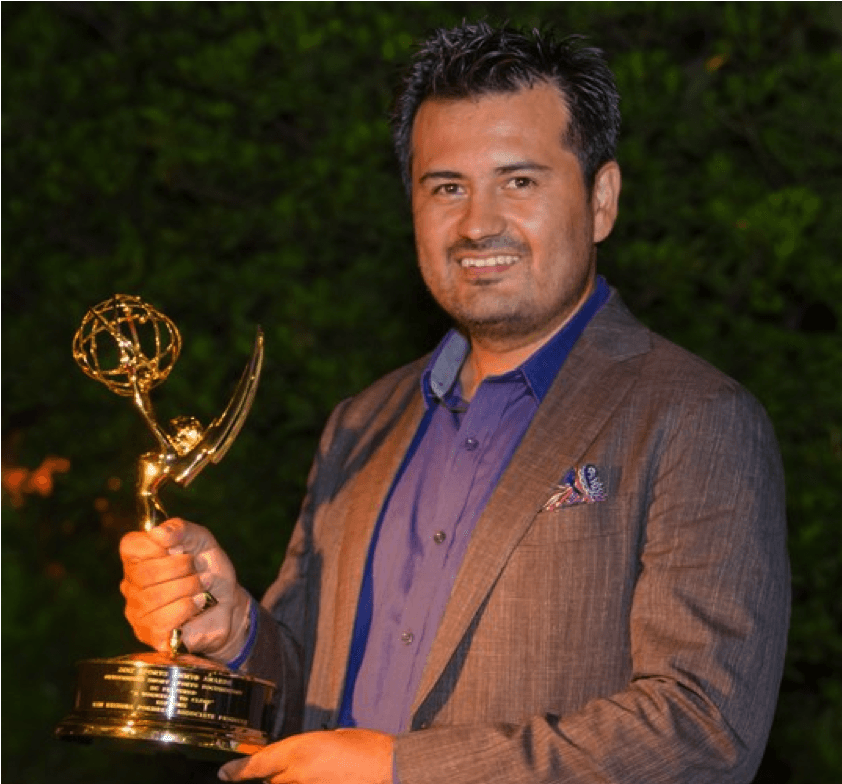 Ram Krishna Pokharel is Kathmandu based film producer and is the first Nepalese to receive an EMMY award. He has produced shorts and features that has appeared in prestigious film festivals around the world. He received Sports EMMY A Mountain to Climb (2017). His credit as a producer also includes short films like Jha Lo – Year of the Bird (2016), Tattini (2019, as well as feature films like Highway to Dhampus (2015), l'Ascension (2016), Katha '72 (2018), The Red Phallus (2018), Ainaa Jhyaal Ko Putali (2020). Ram is alumni of Locarno Festival's Open Doors Program, EAVE Producer's Workshop and Cinefoundation Atelier (Cannes Film Festival). Ram also has worked as Fixer / Producer on many international films, TVCs and Documentaries shot in Nepal.
Slide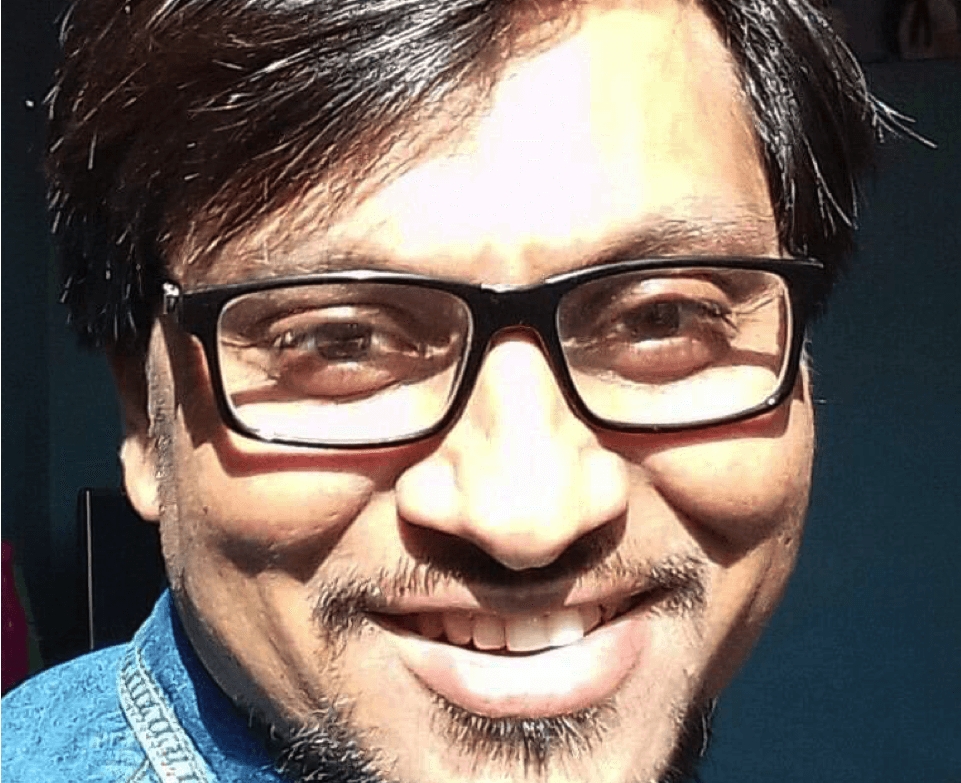 Khagendra khadka is an academician, teacher and sociologist. He has spent most of his time in teaching learning process. He has an ability to lead academic institution and human resources effectively. He is a critical thinker and film scholar. His exceptional knowledge had helped our institution to grow mature in no time. He has achieved masters degree in Sociology from TU.